The Importance Of Car Tracking Devices For Rental Companies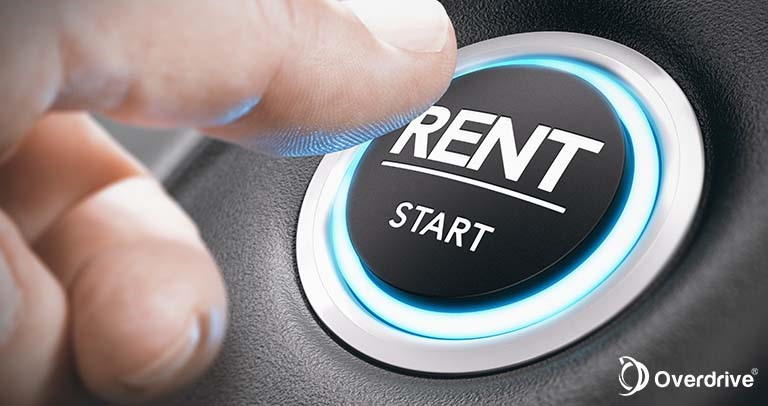 Running a car rental company is no easy feat. By renting out cars, your company is also essentially taking the risk of the vehicles going missing, overdue rentals and cars getting stolen.
Thankfully, with a car tracking device, these risks can be largely reduced and your company will be able to focus on its customers and operations instead.
Apart from that, installing a car tracker in your rental cars has many other advantages too – read on to find out more.
1. Track vehicle's performance
Your company's rental cars run so many miles on a daily basis so it is only natural for maintenance and repairs to be needed to ensure they stay in tip-top condition. However, the fast turnover rate of rental cars also means that it can be challenging for you to ascertain when the vehicles need to be serviced.
This is where a car tracker comes in – it is capable of tracking a vehicle's performance and even in-depth technical details such as the vehicle's health so that your company gets alerted immediately when it needs to be sent for servicing or maintenance.
Timely maintenance will reduce the downtime needed, compared to only sending the car for maintenance when it needs to be overhauled which will take more time and effort.
While theft is one of the many risks of running a car rental company, it does not mean you have to resign to fate. A car tracking device's cloud-based GPS system offers real-time tracking so you are kept abreast of the vehicle's location anytime and anywhere. This also means that your company will be able to keep track of each vehicle's exact location to take action immediately in the event of any suspicious activity.
It comes with an immobiliser feature that safely and remotely disables the vehicles when needed or if there are any unauthorised use. This is a secure way to prevent hot-wiring incidents and theft. It will only enable deactivation when the engine is turned off. If the vehicle does get stolen, you will also be able to recover it quickly thanks to the tracking function.
It is undoubtedly difficult to control your customer's behaviour while they are out and about with your rental cars but with a car tracking device, you will be able to track the driver's behaviour such as their driving speed and fatigue level, including any dangerous actions such as harsh braking, cornering and unnecessary acceleration.
This is an important aspect when it comes to preventing accidents and saving lives. The data-driven reports can also serve as proof in case certain drivers need to be blacklisted from renting a vehicle due to less than satisfactory behaviour; helping your company to save repair costs and avoid liability in the long run.
4. Improve operational efficiency
Lastly, a car tracking device provides 24/7 updates through comprehensive reports that can be easily accessed from any device and at any time.
These insights can be used by your car rental company to improve operational efficiency, such as keeping popular cars in higher quantity for renting and making changes to rental locations based on the frequency of rentals. The reports will also come in handy by alerting your company whenever a vehicle is in need of repair or maintenance, avoiding unwanted downtime which will translate into lost sales.
Consider OverWheels, a fleet management solution in Singapore
OverWheels is one of the best fleet management solutions in Singapore that rental companies will surely benefit from. It uses advanced telematics to provide real-time updates and does more than just track a vehicle's location. It also delivers all the data you need through real-time alerts, notifications and reports. Consider OverWheels to prevent vehicle and fuel theft, among many other benefits.