Our mission is to grow our connected base by monitoring people, vehicles, and facilities simultaneously in precision as we expand our footprint in Asia.
Over the past few years, our team of technology entrepreneurs has undertaken the challenge of developing new methodologies to accomplish brand new solutions beyond what IoT companies in the past can offer. Today we offer proprietary formulas that are custom designed for your business. If you have ever dreamt of having superpowers, Overdrive's solutions might be the closest you can get!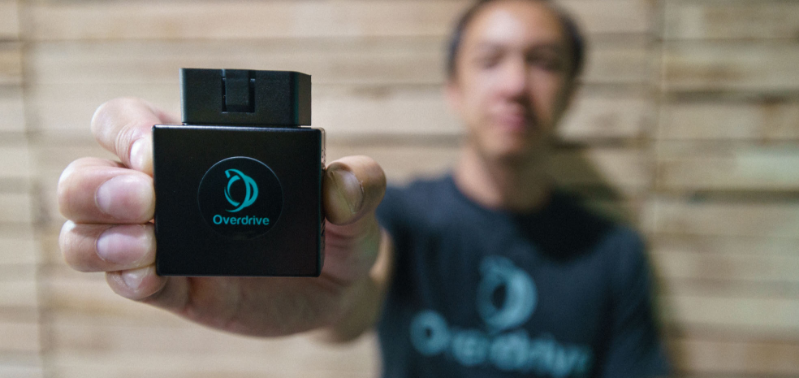 The People
Behind The Business
One of the best IoT companies in Singapore, we transform ideas into reality through endurance, passion and resilience.
Aston, Zen, and Alex had been working together for many years before officially launching Overdrive in 2015. Their dedication to the industry led them to make remarkable achievements in the tech world.
At that time, IoT was still far from becoming a reality. But Overdrive was ahead of other IoT companies, already developing tech solutions that would one day utilise IoT solutions, launching a new era of development.
The team had already developed applications in the M2M industry, such as deploying solutions on vehicles and assets, as well as employing embedded devices and countless types of sensors. This part of our story represents the period during which the foundations for the business were laid. The concept was: Overdrive, an innovative IoT platform, capable of enabling devices and sensors on the move, and creating ingenious, effective and streamlined solutions.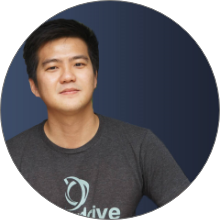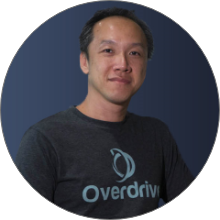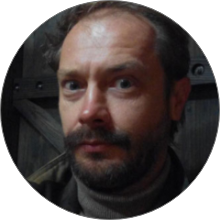 Our Clients and Partners
We recognize that our clients are our partners, and play a vital role in the creation of our world-class solutions. We value our close relationship with all of them therefore we stay committed in providing high quality service and in giving them with the best support they need to efficiently grow their business.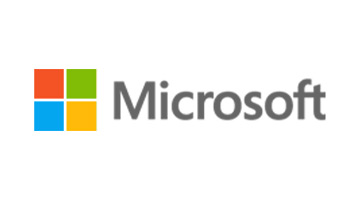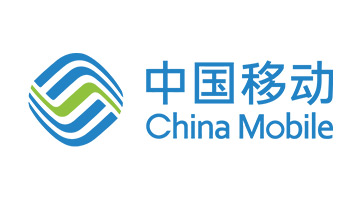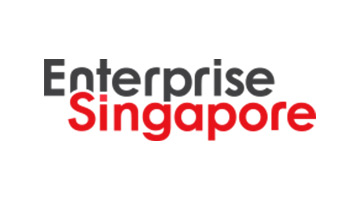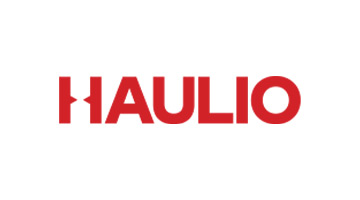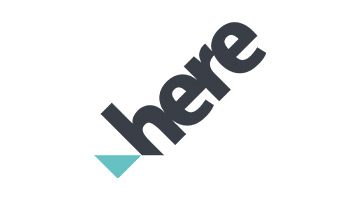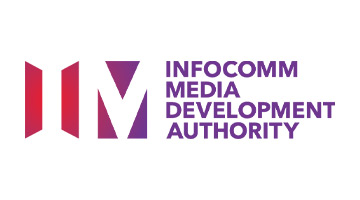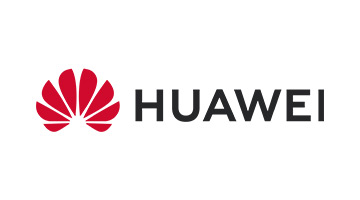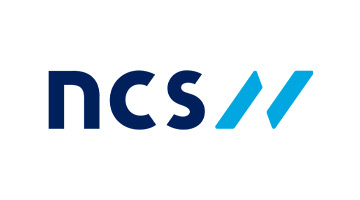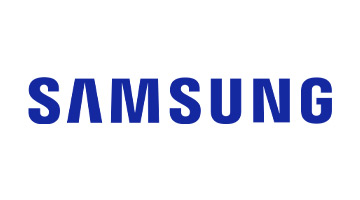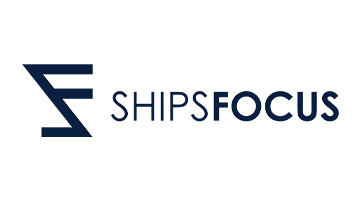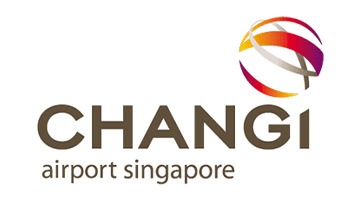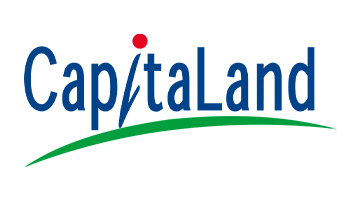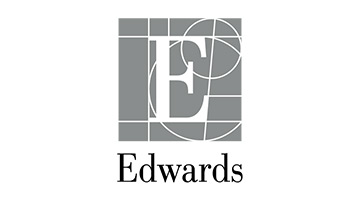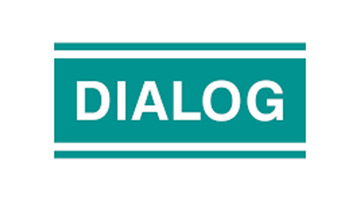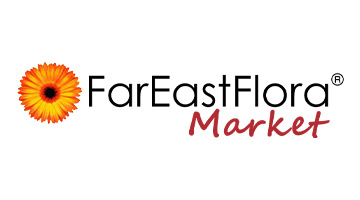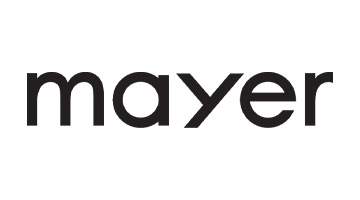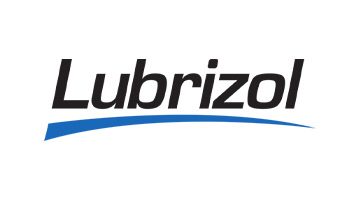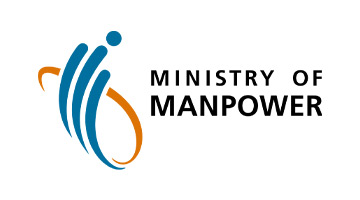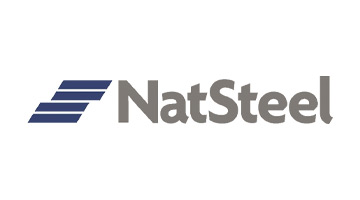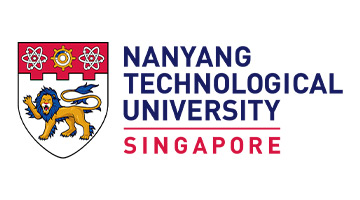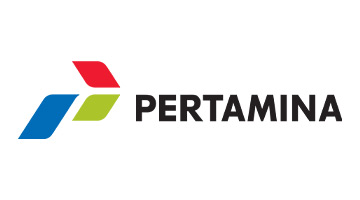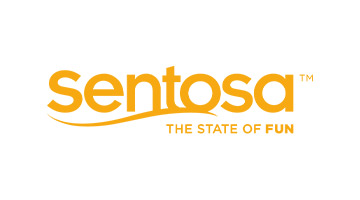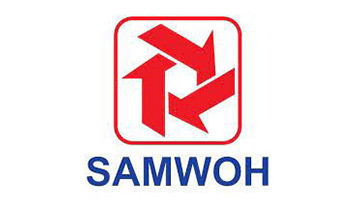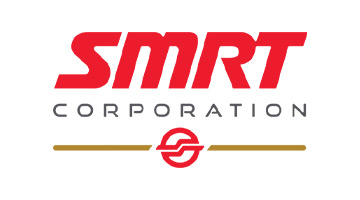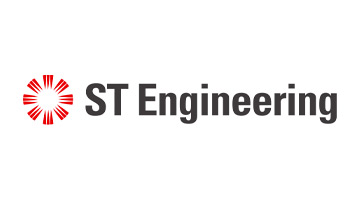 The right solution to your operations error.
Discuss your business goals and get a free demo today.
Get in touch and get a quote today.
Headquarters
100E Pasir Panjang Road
#04-01 Century Warehouse
Singapore 118521
Email Us
ask@overdriveiot.com