Overdrive Enhances Passenger Safety in Pharmaceutical Industries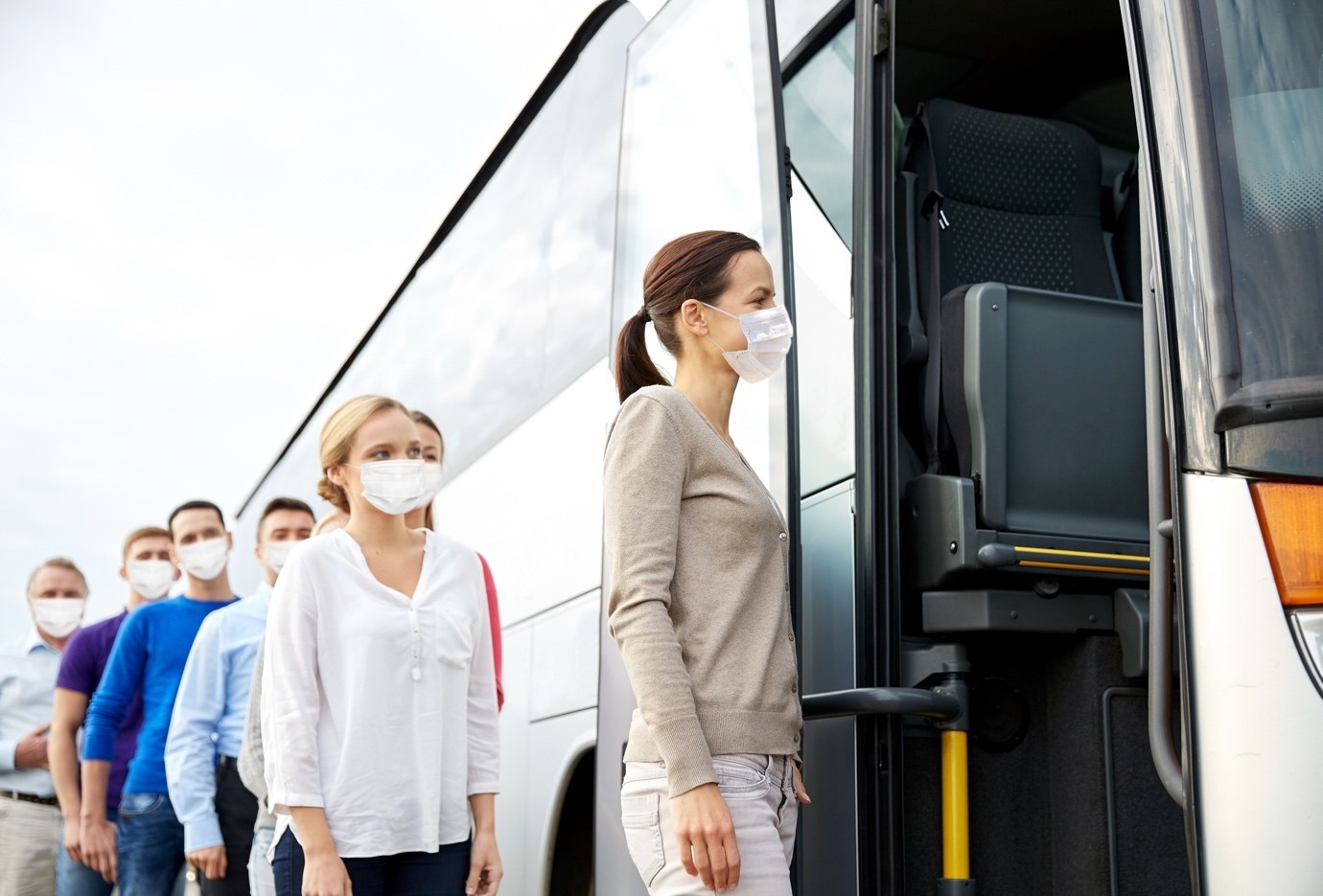 Singapore –  Overdrive IoT deploys its award-winning employee transportation solution to help one of the global leaders in patient-focused medical innovations for structural heart disease, to manage their employees'  commute to and from work and ensure their safety, always.
Most pharmaceutical companies offer bus transport services as perks for their employee. But, issues on safety became a primary concern as these companies lack the platform to track the employees taking their buses. They have to manually keep track of their employees and when an incident occurred, records show inaccuracies on the list of passengers on board.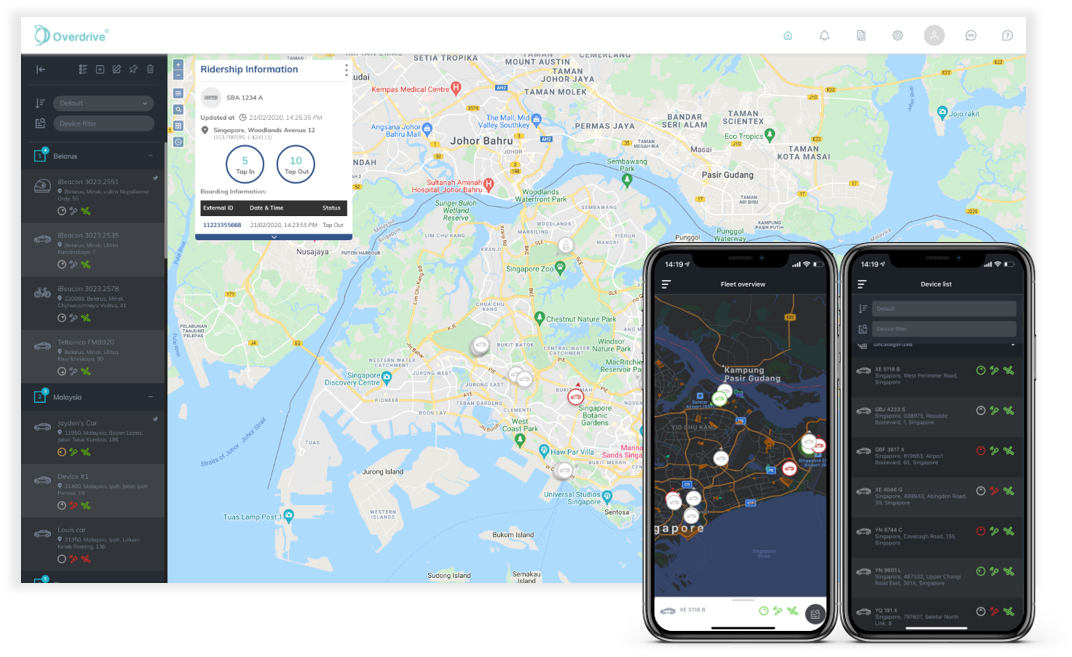 A Smarter Commute
To overcome issues concerning passenger safety, Overdrive developed a transport monitoring platform designed to help pharmaceutical companies ease the commute of their employees and provide a better way to account for their staff. With over 3,000 passengers and 100 buses, the solution provides complete visibility on their employees and empowers them with an accurate manifest of people onboard.
The platform also enables fleet management capabilities that can prevent future accidents from happening. It consists of reports and dashboard that gives detailed insights into the bus utilization, trip information, drivers behaviour and geofence assignments to help Edwards capture every aspect of both their employees and drivers' commute.
Where Accountability Matters
Having a reliable transportation solution changes the game of employee monitoring entirely. As data is readily available, pharmaceutical industries can better account for their staff, keep their drivers safe and fosters a better workplace for everyone.
Looking for a transport solution that ensures a safe and secure commute? Click here to contact us now.