How Asset Tracking Systems Improve Workflow For Businesses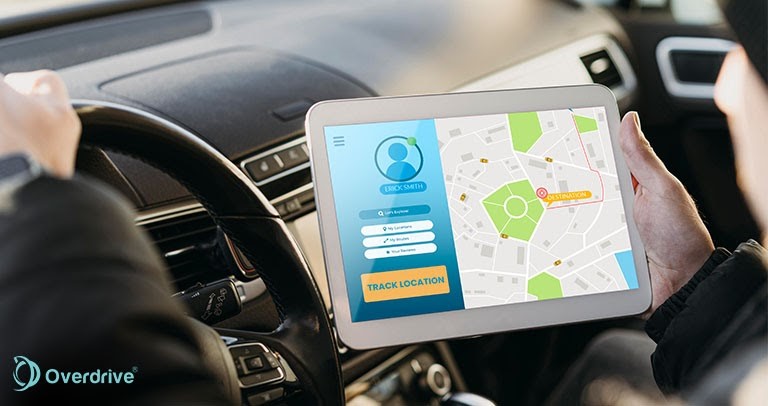 Using A Real-time Location Tracking Solution For Fuss-free Asset Tracking
A real-time location tracking system is a robust tool that many businesses around the world utilise as it helps to keep an eye on equipment in the facility, which is also known as asset tracking.
The system identifies and tracks the exact location of objects instantaneously to improve efficiency, among many other benefits.
If your business is still on the fence about incorporating a real-time location tracking system for asset tracking, these reasons why you should make the change will convince you.
How asset tracking using a real-time location tracking Solution improves workflows
 1. Reduces human error
Long gone are those days when everything had to be recorded manually which often resulted in human errors. With a cloud-based real-time location tracking system, inventory management is made so much easier as finding out where each piece of equipment is located and who it was assigned to among all the employees will be a hassle-free process. This ensures that assets are not misplaced and encourages greater accountability at the same time.
Managing assets in an efficient manner is also a more cost-effective option than having to rectify problems that arise due to human error from manual tracking.
 2. Improves productivity
A real-time location tracking system will help to improve productivity among both the employees and the business itself.  Data collected can help businesses develop better strategies and make more informed decisions, while the elimination of manual work and work repetitions enhance employees' productivity so that their time can be spent on completing other tasks.
 3. Minimises delays
While using a real-time location tracking system may be useful for businesses in most industries, it is even more imperative for businesses in the logistics industry. For instance, when a parcel is needed, the system will be able to track it down quickly so that dispatching can be done to ensure it gets delivered to the customer as soon as possible. Apart from speedy deliveries, the system also decreases the downtime needed to look for a misplaced item as it can be located swiftly to minimise delays in return.
 4. Provides greater security
As with any other warehouse that stores expensive assets, there is always the risk of theft. Although a real-time location tracking system cannot entirely prevent thefts, it gives greater security as it has functions such as sending notifications when assets are being moved at an unauthorised time or without permission. Other than preventing theft, it also helps businesses to avoid losing items with its real-time tracking ability.
 5. Increases asset lifecycle 
A real-time location tracking system can also be used to alert employees when a powered machine requires maintenance or when one of the parts needs changing. Instead of scheduling maintenance only when the machine breaks down, preventive maintenance can then be done to increase the lifecycle of these assets. This also means reducing the costs and downtime needed to get the machine up and running again.
Real-time location tracking with OverGuard
OverGuard is an innovative real-time location service ideal for use in warehouses and buildings to deliver location-based information quickly for effective asset tracking. Other than using OverGuard for asset tracking, it is also capable of movement tracking, environmental monitoring and more.
Find out more about how OverGuard optimises productivity while minimising accidents in workplaces. Get in touch with us!