Ministry of Manpower awards Fleet Management with Car Sharing Project to Overdrive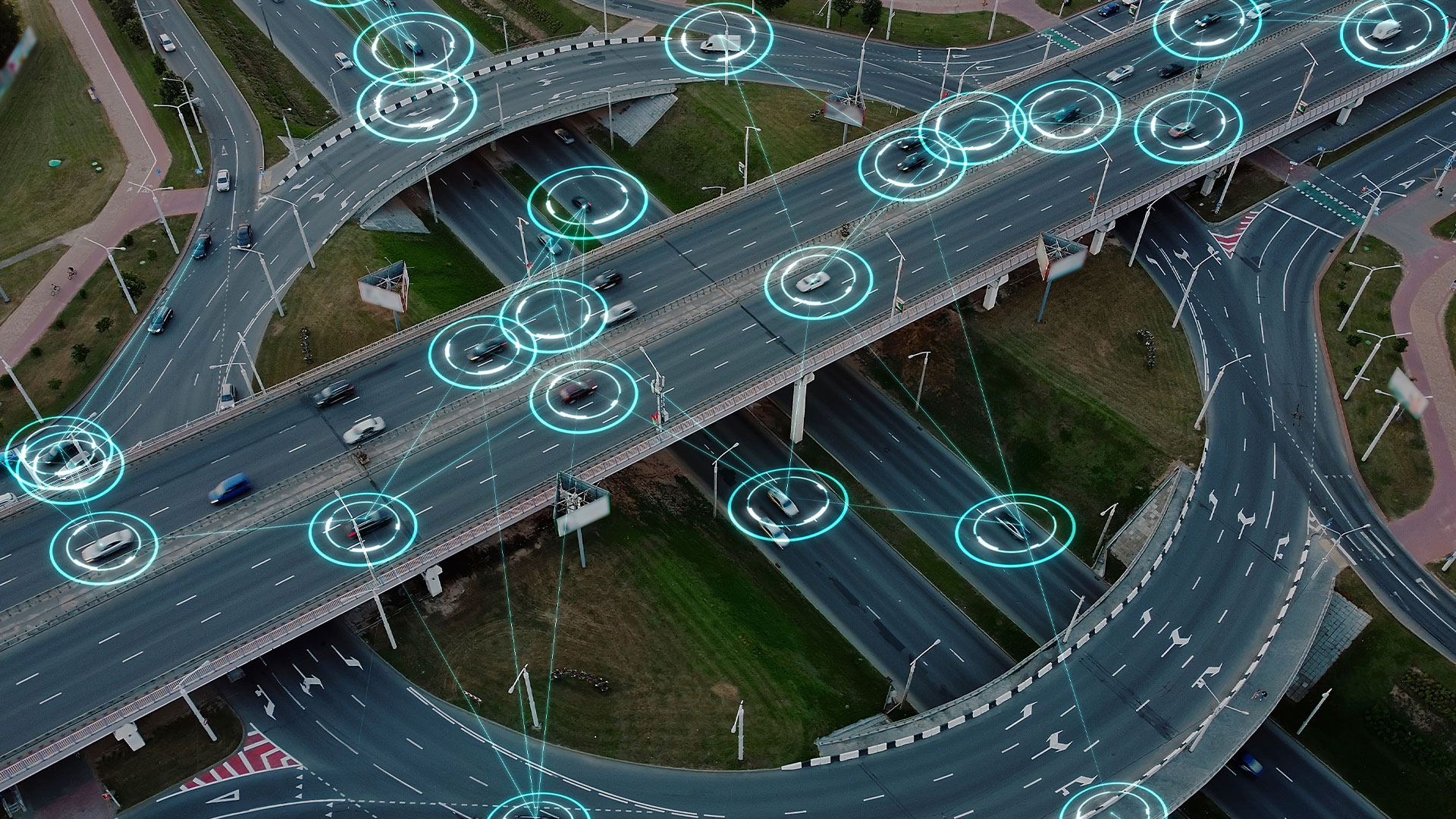 SINGAPORE – Overdrive charted the course in developing a cloud-based fleet management system for the Ministry of Manpower.
Fleet Management System with Car Sharing Solution
Awarded by the Ministry of Manpower last December 2020, the project to implement and install a vehicle tracking system was carefully designed to ensure that MOM vehicles will be operating smoothly; improving driver safety, optimising vehicle performance while reducing operational costs.
Using leading-edge technology, Overdrive created a car-sharing solution platform tailor-made for MOM that safely and efficiently manages vehicles, drivers, schedules, and even administrative tasks.
The system enables the tracking of up to 500 users and 80 vehicles, equipping the ability to pinpoint real-time geo-location, digitilising vehicle bookings with the use of mobile apps, enhancing driver access authentication, and generating valuable maintenance and fuel information for actionable insights.
Trusted Partners
Overdrive was no stranger to the Ministry of Manpower. Since 2018, Overdrive had been delivering reliable IOT systems and integrating data transfers and sensor controls to MOM vehicles. This includes designing and developing a fleet management system with the use of RFIDs technology.
"Overdrive managed to demonstrate their technical capabilities convincingly which met our requirements. Their prompt response and high quality gives the confidence to roll out at a larger scale after the trials."  Said Samuel Goh, Manager, Resources & Logistics, Foreign Manpower Division, Ministry of Manpower
The new project deployment is said to be completed within the first quarter of 2021 and is expected to run for 2 years.